Vehicle Marshalling Courses
Our Vehicle Marshal Course is a 1/2 day session for a maximum of 6 candidates. The course is delivered on customer premises and includes:
Current 

legislation (HASAWA 1974, PUWER 1998, Safety Signs and Signal Regs 1990).

Understanding the role of the driver and banksman.

Understanding the key issues arising out of reversing and manoeuvring.

Identify danger areas for reversing vehicles.

Theoretical and Practical Assessment.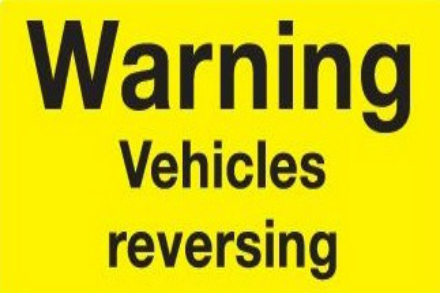 On site training requirements:
A suitable room for the course candidates and instructor for the theory and audio-visuals presentation for approximately 2.5 hours.  Access to a vehicle to reverse and practical manoeuvring area for approximately 2 hours. Equipment to be used must be in a safe, mechanical & legal condition
CDR Training is an RTITB accredited lift truck
and plant equipment operator

training provider, and we have been working with trade customers from a variety of industries since 2000, providing operator training on a whole range of workplace transport for operators of all levels of experience. We also provide workplace safety courses.
CDR Training Ltd is based in Lichfield, Staffordshire meaning we are ideally placed to deliver training on customer sites across the East & West Midlands, Staffordshire, Derbyshire, Shropshire, Nottinghamshire, Leicestershire, Warwickshire, Worcestershire.
For more information, please email info@cdr-training.co.uk, give us a call on 01543 411305 or complete our Training Course Enquiry Form.
CDR Training LTD - Company No: 9278274 / VAT Reg: 876 0138 16.