Pedestrian Operated Stacker Truck Training
Knowing how to operate a Pedestrian Operated Stacker Truck correctly cuts down the chances of mistakes being made and accidents occurring.
Having had proper training for this equipment means your workforce will be able to operate more safely and efficiently than someone who has not – CDR Training can help.
There are a number of training course options available to you to train your workforce on the Pedestrian Operated Stacker Trucks you have on site, and they are designed for candidates of all levels of operating experience to suit your business.
Please get in touch to discuss your specific training requirements.
Pedestrian Operated Stacker Truck Training Course Enquiry
Training for operators on a Pedestrian Operated Stacker Truck includes:
Current Legislation (HASAWA 1974, PUWER 1998, LOLER 1998)
Basic Counterbalance Principles
Introduction to the Equipment and its Controls
Safe Operator Positioning
Mounting and Dismounting of Truck
Pre-Use Checks and Inspections
Observational Techniques
Steering (including in confined areas)
Correct Use of Braking Systems
Load Assessments
Loading & Unloading Vehicles
Recognised System of Work for Stacking/De-stacking at Height
Battery Charging & Maintenance
Theoretical and Practical Assessment
PLUS – All trainees receive operator guidance notes at the beginning of their session
"he quality of training was excellent. The instructor was very knowledgeable and his skills were very good. His pace of training was brilliant and he made me feel at ease. Very professional and very polite person, would recommend him to anyone"

Plant Equipment Training Courses: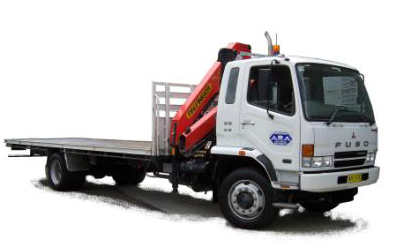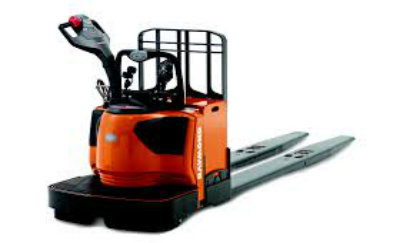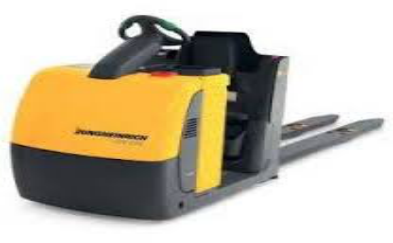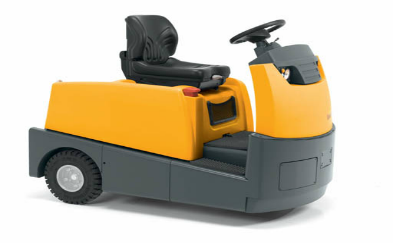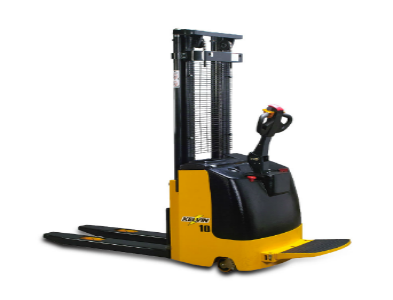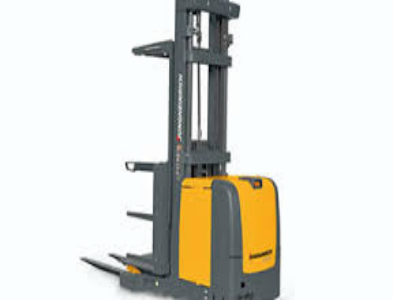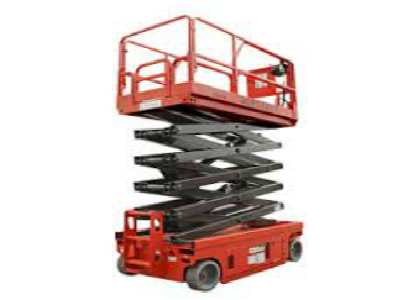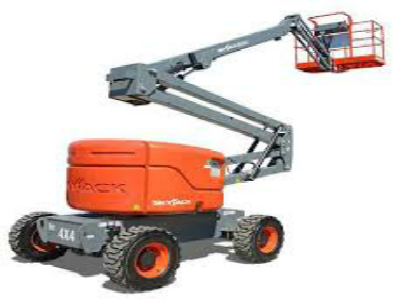 CDR Training is an RTITB accredited lift truck
and plant equipment operator

training provider, and we have been working with trade customers from a variety of industries since 2000, providing operator training on a whole range of workplace transport for operators of all levels of experience. We also provide workplace safety courses.
CDR Training Ltd is based in Lichfield, Staffordshire meaning we are ideally placed to deliver training on customer sites across the East & West Midlands, Staffordshire, Derbyshire, Shropshire, Nottinghamshire, Leicestershire, Warwickshire, Worcestershire.
For more information, please email info@cdr-training.co.uk, give us a call on 01543 411305 or complete our Training Course Enquiry Form.
CDR Training LTD - Company No: 9278274 / VAT Reg: 876 0138 16.