Forklift truck refresher courses 
1 day forklift truck refresher courses are available for up to 3 previously trained, tested and certificated FLT operators.
Lift truck operators, even those who are trained and experienced, need to be routinely monitored in the workplace and attend a refresher course to make sure they continue to operate safely and efficiently to the benefit of your business and their colleagues.
Regular refresher training will ensure operators:
Maintain good driving habits
Learn new skills where appropriate
Re-assess their abilities
Refresher training or retesting might also be appropriate where operators: have not used trucks for some time; are occasional users; appear to have developed unsafe working practices; have had an accident or near miss; have changed their working practices or environment.
PLEASE GET IN TOUCH FOR PRICES AND AVAILABILITY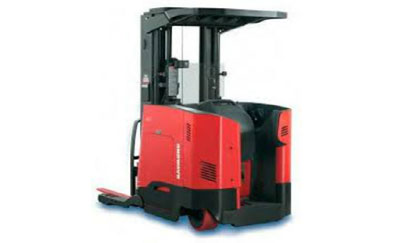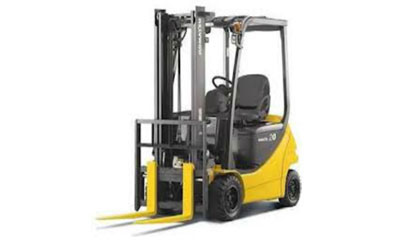 "The course was very good . The instructor was very knowledgeable and quick to answer any queries from the trainees , he made us all feel very relaxed . Will definitely use this company again."

CDR Training is an RTITB accredited lift truck training provider, and we have been working with trade customers from a variety of industries since 2000, providing operator training on a whole range of forklift trucks for operators of all levels of experience.
CDR Training Ltd is based in Lichfield, Staffordshire meaning we are ideally placed to deliver training on customer sites across the East & West Midlands, Staffordshire, Derbyshire, Shropshire, Nottinghamshire, Leicestershire, Warwickshire, Worcestershire.
For more information, please email info@cdr-training.co.uk, give us a call on 01543 411305 or complete our Training Course Enquiry Form.
CDR Training LTD - Company No: 9278274 / VAT Reg: 876 0138 16.